OUR BLOG
Hello and Welcome! We're so glad you stopped by to visit our Elegant Elements by Zeigler Blog. Like all true adventures, we're learning as we go, experiencing some growing pains along the way and we're having a blast in the mean time.
Being honest takes the pressure off that we have to be perfect in all things and it puts you and us in the same boat as students, learning about how we can take better care of ourselves using a natural approach and freeing us more and more from the toxins we're all programmed to use by the common marketplace. This means we'll be learning how to break old habits and embrace new ways of thinking in a lot of areas of our lives.
The question is…ARE YOU READY?
Lets blog together!!!!!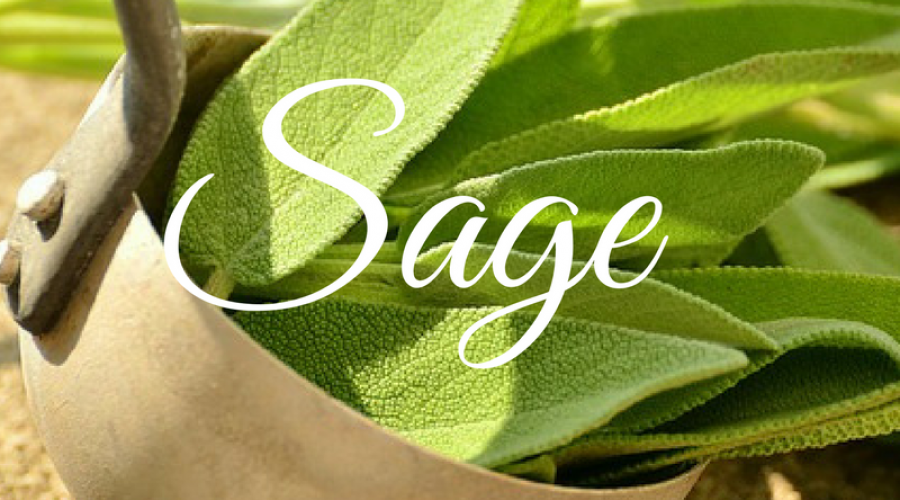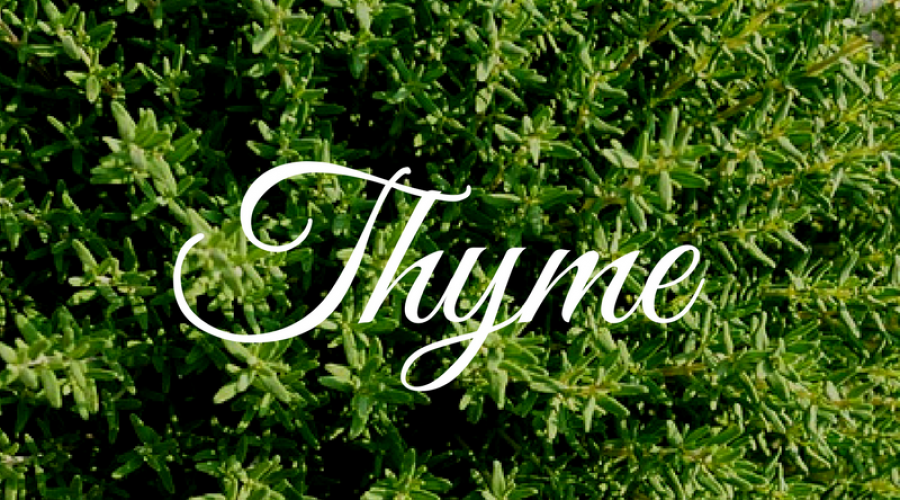 Thyme Thyme is an herb I once only associated with Simon & Garfunkel's song: Scarborough Fair. Remember? "Parsley, sage, rosemary...
Read More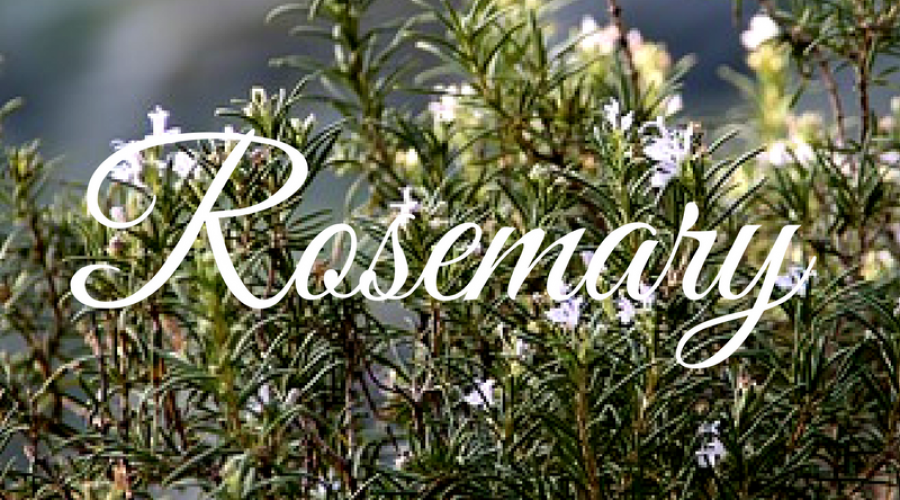 Rosemary Rosemary is one of the first herbs that I got acquainted with when I began my journey with essential...
Read More
Load More Posts