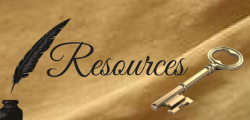 How can we learn without good resources? You Can't!
Stop by our Resources Page for an ever growing list of sites that will educate you about essential oils, soaps, teas, and our growing list of products!
If you know of a site that should be added, please email us so we can add it to our list!
In the meantime ..
Enjoy!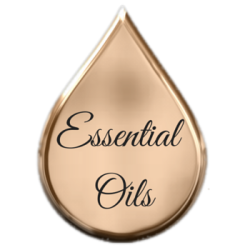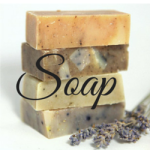 Soap – We all use it, but have you ever thought about what the substances are that you are bringing in contact with your skin? Many of us take for granted that the soaps we we find at the drug store, Wal-Mart, Target and the like are safe, but maybe we should take a closer look at these and understand what we are using.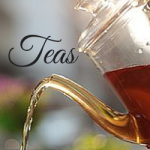 Teas! We love them. Is there anything more relaxing than drinking a soothing cuppa? But one could argue that there is as much to learn about teas as there is to learn about essential oils…check out these sites for some eye opening facts: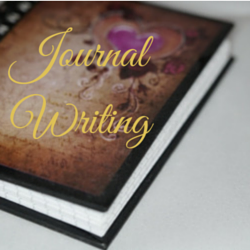 Here's an extra we just tossed in for fun…Journaling is an amazing way to relieve stress and learn about yourself on a whole other level. Below are some fun sites to check out.